Marketing strategies have shifted as events continue to be cancelled or postponed due to COVID-19. What should you do with the money that was budgeted for those events? How should you stay in contact with your customers and prospects?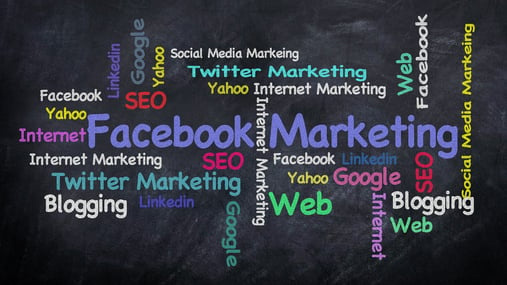 Here are 5 tips to Help Your Marketing Efforts During COVID-19
Email Marketing: It's important to keep in contact with your customers. Keep them informed with what you are doing and any important updates such as store hours and shipping delays. Depending on your industry, maybe there's something you can do to help. Are you offering products at no cost or a discounted price? Are you providing any other additional assistance? Send an email to let your customers and prospects know. Email is also a great way to share new content such as blog posts.
Online Events: Although you might not be able to have in-person events, you can create virtual events to drive traffic. Webinars or classes are easy, effective ways to share information, whether it be new products or explaining best practices. Another option is to reach out to your support team to get a list of frequently asked questions or features that aren't being utilized by a lot of customers. Promote eCommerce sales on certain items or any coupon codes or site-wide promotions you're running.
Analytics: Using Google Analytics, you can track traffic to your website(s). Traffic will probably vary much more than normal right now, but don't worry too much if you see fluctuations. Analytics is also great for new content - use it to monitor traffic going to your new pages. Seeing a trend where a certain type of content or topic is performing well? Write more about that!
Content & SEO: In an effort to drive more traffic to your website, it's essential to add new content. Or, you can come up with new ways to repurpose and promote existing content. Turn a blog post or press release into a case study, infographic, white paper, etc. Projecting through the end of the year, you can create an editorial calendar to plan out your content ideas so you can quickly and easily continue to create fresh content (which Google loves).
Social Media: All that new content you're creating, or even the old content you may be refreshing, can (and should!) be shared on social media. You can also share announcements to customers about closures, out of stock items, shipping delays, store hours, etc. Now may be the perfect time to start a group or join an existing LinkedIn or Facebook group so you can connect with customers, prospects or others in the industry.
If you would like to know more, check out Surviving COVID-19: 6 Best Digital Marketing Tactics You Need To Know from our marketing Partner – Flair Interactive Services.