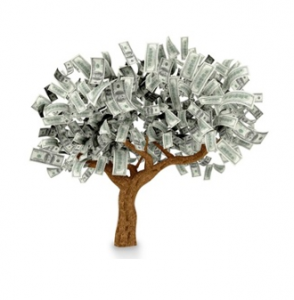 From small businesses to large corporations, tax season can take a big toll on companies across the board. While the brink of tax season is approaching, business owners everywhere are starting to prepare.
Now is the time to join the crowd and look into ways your business can save some money come tax season. One way that many businesses save money is by taking advantage of tax deductions companies are able to use.
Some of these tax deductions can be taken on business investments like:
Office supplies
Software for your business
Warehouse Equipment, and more!
To learn about the other tax deductions your business can use and how, click the link to read the 9 Tax Deductions Every Business Should Be Taking.