In a time of uncertainty about what the future holds and headlines full of bad news, it's important to remember to share the good news too. This quote by Helen Keller, sums it up well
"Although the world is full of suffering, it is also full of the overcoming of it".
There is a lot of good news out there to be found, you just need to know where to look. Here are a few examples. John Krasinski from the tv series, the Office, has recently started a YouTube channel to share positive news stories from around the world as a lot of the news channels are sharing things that are negative, sometimes you just want to hear Some Good News, which is the title of the YouTube Channel. Other good news can be found by searching these hashtags on twitter #GoodNews and #GoodNewsOfTheDay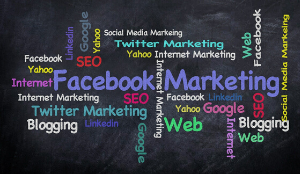 The International Warehouse Logistics Association (IWLA) is encouraging 3rd Party Logistics companies to share their COVID-19 stories of good news such as a remarkable warehouse worker, driver or an entire warehouse that is doing something great. You can share these stories by emailing them at mail@IWLA.com. If you are sharing your stories via social media you can use this hashtag #3PLWarehousingStrong.
If your company is doing well and would like a way to give back, here is one example. The American Logistics Aid Network (ALAN) provides supply chain assistance to disaster relief organizations and other non-profits by bringing the expertise and resources of the logistics industry. If you would like to help, there are several different opportunities such as donating logistics services, equipment or facilities. ALAN has also released an interactive map, free of charge, that you monitor in real-time the status of roads, ports and airports in disaster-impacted areas. You can also find out the latest policy changes at the national state, local and county levels.