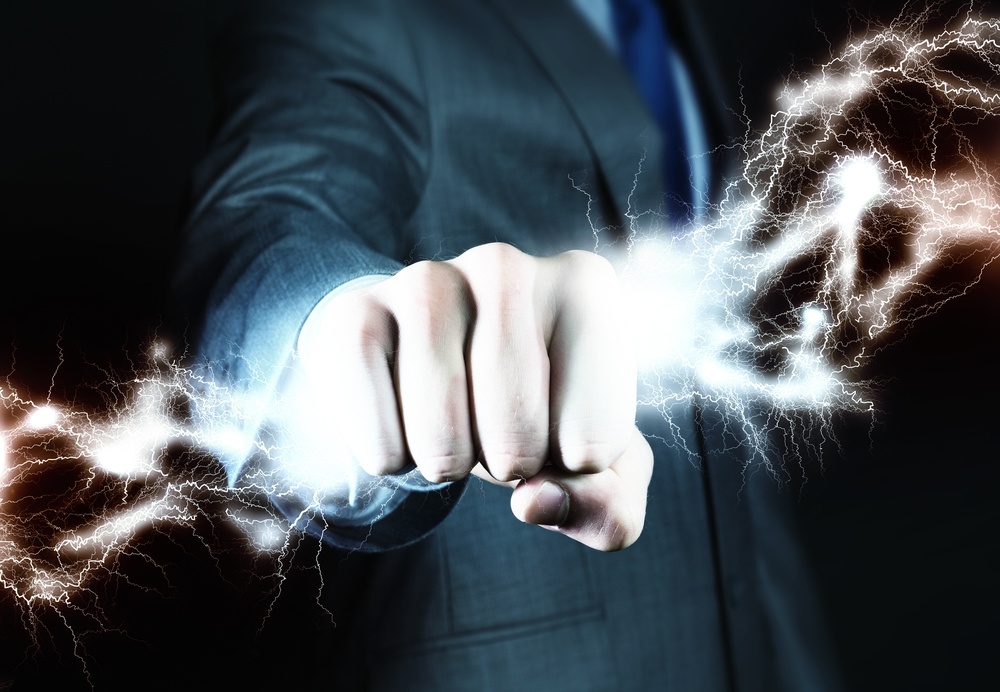 The global supply chain was hit this year with an increased rate of disruptions, ranging from factory fires to extreme weather, according to a new report by Resilinc, a global provider of supply chain monitoring.
The company says that disruptions are growing at an alarming rate — the highest in three years — and their potential impact to revenue is extreme.
According to the report, which covers the first half of 2018, a record 1,069 disruptive events took place, more than 300 directly impacted supply chain. Among the event types were extreme weather, factory fires, power outages, and earthquakes.
The top event types in North America were mergers and acquisitions, factory fires and explosions, extreme weather, management changes, and business sales.
The first half of 2018 alone witnessed severe storms in the Midwest, as well as Storm Alberto, which triggered states of emergency in the Southern Gulf states, Storm Eleanor, which created widespread disruptions in Europe, Winter Storm Skyler which hammered New England, and heavy snows in Tokyo, which knocked out rail and air transport, and Tropical Storm Prapiroon, which posed a threat to the Philippines and Korea.
The top man-made disruptions included a Brazilian truck driver strike, a red smog alert in Shaanxi Province, China, a protestor incident that blocked the World Trade Bridge between Mexico and Texas, and New York state's lawsuit against 3M and five other companies.
Threats to cybersecurity also played a role during the first half of the year. The top identified events related to computer attacks were data breeches included cyberattacks at a Boeing production plant in South Carolina, ransomware attacks in Atlanta, Georgia, a chip design flaw by Intel CPU, and the accusations by the U.S. and U.K. that Russia has hacked routers.
"Global business leaders need to understand that their supply chains are vulnerable. 2018 has been a difficult year for global companies due to ongoing operational challenges that have curtailed growth plans and negatively impacted margins," said Bindiya Vakil, CEO of Resilinc in a prepared statement. He added that impactful events happen one-third of the time every day, which "should make CEOs and board of directors take the risk seriously."
The report does not yet take into effect hurricanes and wildfires that battered the U.S. in the second half of the year. Hurricane Florence closed ports and disrupted deliveries in September. North America dealt with the highest number of disruptions, followed by Europe, Asia, and Australia. The lowest disruptions were seen in Central America, South America, and Africa.
Among Resilinc's recommendations to protect against potential disruptions are to create a preparedness and response playbook to ensure a game plan that covers every possible disruptive event type. Companies should also make sure that all multi-tier supplier sites have plans against power outages or shortages, floods, and tornadoes. Factories need to review sourcing strategies to make sure they are covered if critical parts become unavailable.
How are you prepared against security cyber-attacks? Have you tested your recovery plans? Do you have a disaster recovery plan and have you tested it? Let us know in the comments below!