As the vaccine is distributed to more and more of the population, will we see a shift back to in person shopping, or will we continue to see a rise in online shopping? With the convenience of online shopping and consumers having access to so many different products at the click of a button, will they want to return to stores? Here is part 2 of the series.
If you missed part one of the series, you can view it here.
Where will we Shop?
"Now, as coronavirus vaccines roll out across the U.S., top-tier shopping centers are likely to bounce back in the new year, retail experts predict. But those that were in trouble before the COVID-19 crisis may disappear more quickly, as shoppers bypass them for malls offering a more upscale experience, or simply choose to click and shop online."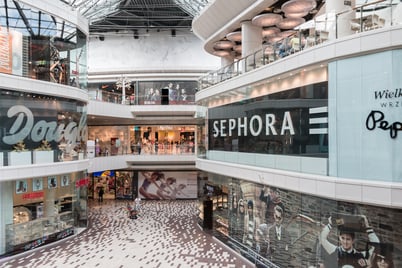 In 2020, Over 40 major retailers had declared bankruptcy and over 11,000 stores were announced for closure. More to come in 2021, with 1,444 expected. While we saw a major decline in shoppers by 33.2% in indoor malls in 2020, outlet malls visits only fell 6.3% as shoppers due to the pandemic prefer the outdoor shopping experience and good prices found at outlet malls vs. the traditional shopping mall.
One thing is for certain is retail companies need to be flexible and adapt to the trends in order to be successful. Also, if they want storefronts to remain open, they will need to come up with creative ways to draw customers in, such as in-store promotions or free classes.
Costco is doing multiple things in order to get customers to keep coming back. Most of Costco's revenue comes from memberships since they have low margins on their products. They want to keep their members happy and want them to keep renewing their memberships. Costco employees are treated well with higher pay and benefits than other retail stores. By treating their employees well, it produces more satisfied employees and in turn produces better customer service. Costco has been working to expand their ecommerce business in order to keep up with ecommerce giants like Amazon.
Costco pays close attention to their inventory, if something doesn't sell, they don't continue stocking it. Costco only has about 4,000 SKUs, a lot lower than other stores. Walmart carries around 150,000 SKUs. This treasure hunt created for members to seek out new products or sale items leads to impulse buys. If the member knows they might not see the same item next time or at that price, they will want to buy it now. They also offer other services including cheap gas, optical services, travel services, car buying services, a credit card with cash back rewards, and a food court with low prices. They also offer their own line of products – Kirkland Signature. Costco doesn't just look to create a cheaper version of products, but high-quality products and unique value items. Costco has also added a lot of organic and sustainable products to entice a younger generation to become members, as their average customer age now is 50.
Best Buy plans to reduce its shoppable space, by keeping the more popular items on display, with more items available for purchase beyond the sales floor. Smaller stores also provide more room for staging curbside and in-store pickup and also shipping online orders. With a smaller space also comes a reduced sales staff.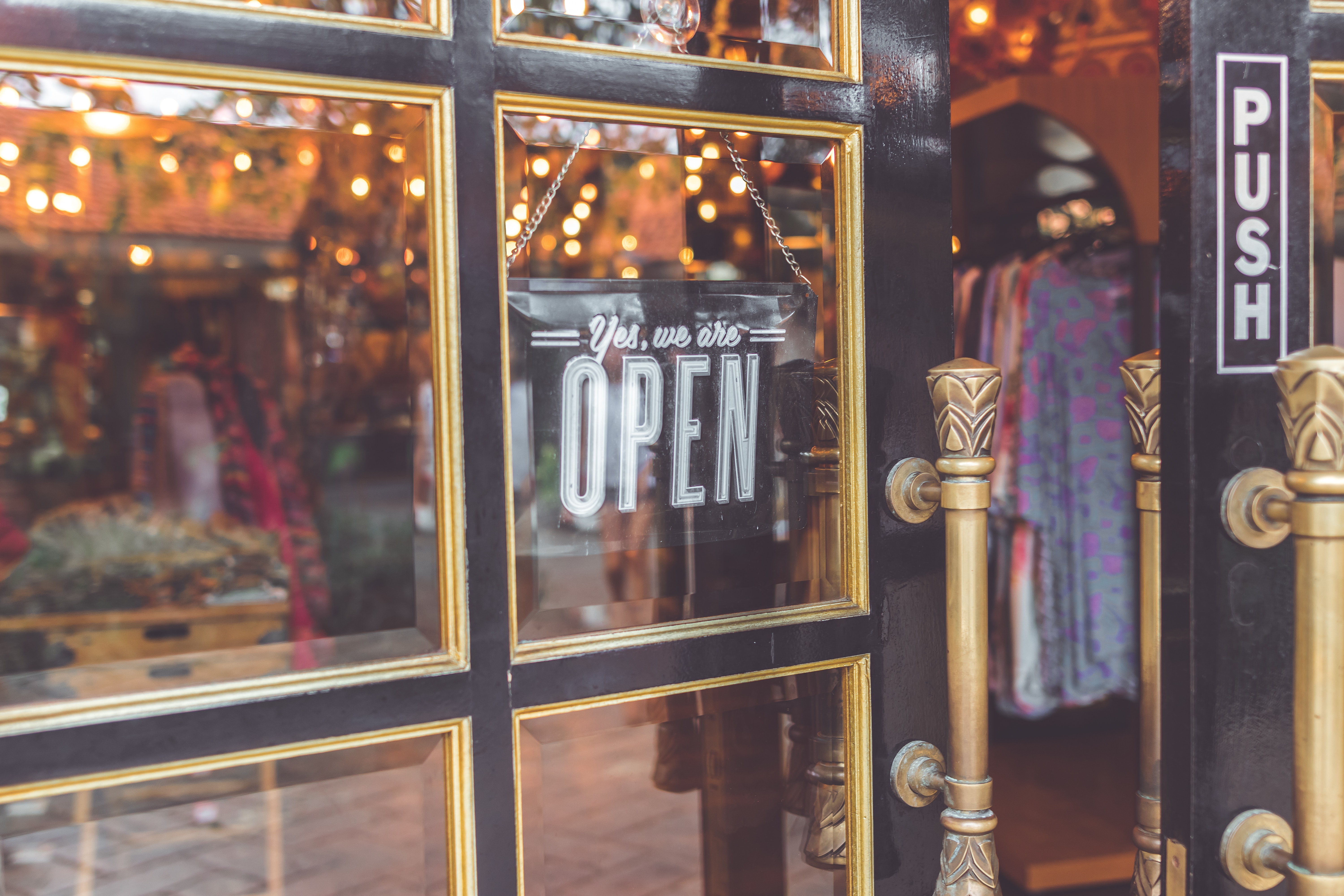 Shoppers are looking for a more personal experience, Louis Vuitton is rolling out (literally) a new way to shop, not through the typical storefront. Louis Vuitton plans to use mobile boutiques to bring the shopper experience straight to the customer. Starting in Los Angeles, consumers can setup an appointment and they will bring the trailer to you. The items inside will be customized based on the customer's personal preferences.
We have seen a lot of changes through the pandemic and retail sales for certain items have soared such as groceries, home office products and furniture, exercise equipment, etc. while others have declined greatly such as clothing and shoes. The home décor market has been hit hard by store closings due to the pandemic including department stores. Pier 1 Imports closed all of its stores in 2020. People have been spending more time at home, and consequently are wanting to make improvements to their homes as well. Home Depot is using this opportunity to increase their online product offerings. Home Depot traditionally selling home improvement items such as power tools, plywood, plumbing parts, paint, etc. has expanded their online store to include home décor items such as furniture, towels and wine glasses.
Next week, we will discuss how orders will be fulfilled in part 3.