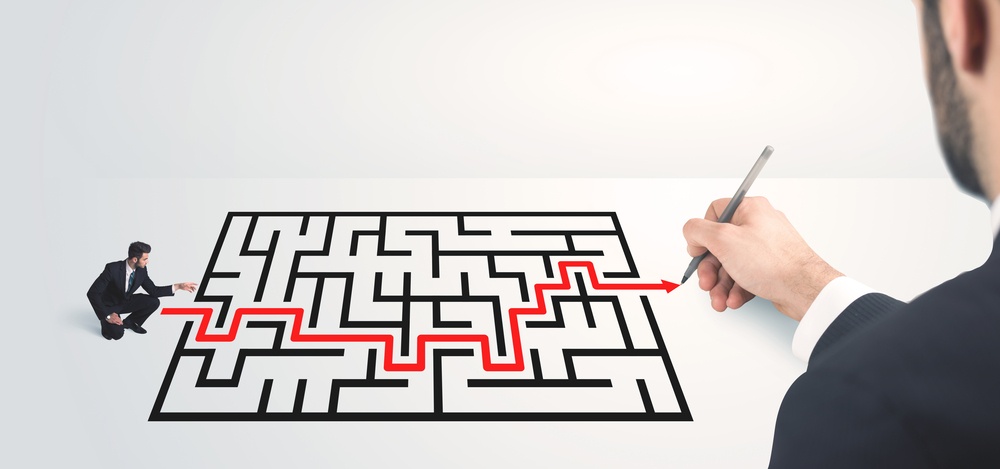 Global manufacturers of pharmaceuticals are working to comply with a mandate, which became U.S. law in November 2013, to have traceability of its products by 2023.
What is traceability? According to the U.S. Food and Drug Administration, traceability results when all drug manufacturers implement a system that makes every step of its supply chain transparent, so that product data will include where and when the product moved from the supply chain to retail pharmacy chains and hospitals. In theory, the transparency will help companies respond faster during recalls of their products, which are often caused by packaging defects and product contamination. The USDA says that greater transparency will also protect consumers from exposure to drugs that may be contaminated or counterfeit.
Complying with the requirements of the 2013 Drug Supply Chain Security Act (DSCSA) involves building a system that identifies and traces drugs during all steps of the supply chain, from manufacturers to third-party logistics providers.
Even though drug manufacturers have five years to be compliant, some parties along the way have far less time. Distributers have until November 2019 to begin product serialization, meant to monitor or eliminate the flow of fake or illegal drugs through the system. Product identifiers like serial numbers will help warehouses and distributors track and trace drug products.
The solution to get these new requirements up and running is a warehouse management software (WMS) which will give users immediate access to data that tells them where a product is located, how many are accounted for in the inventory and, more importantly, where it came from and where it's going. The products transaction history will be shared with all supply chain partners. Among other things, the right WMS will help you:
Confirm products are received and verify their serial numbers.
Pick and pack against a pick list and print special labels for verification purposes.
Support returns for serialized products.
Strengthen inventory management.
WMS platforms are perfect for companies seeking compliance because they are already designed to track inventory, reduce errors, and increase fulfillment times. The real-time nature of how data flows through its system and becomes transparent for all parties follows in the path of what the government wants instituted to stem the flow of contaminated drugs. As the pressure to comply mounts, warehousing operations will discover how WMS software already provides the architectural support and functionality needed.
Has your operation become compliant for the sake of traceability? If not, do you plan to use your WMS? Let us know about your experience in the comments below!